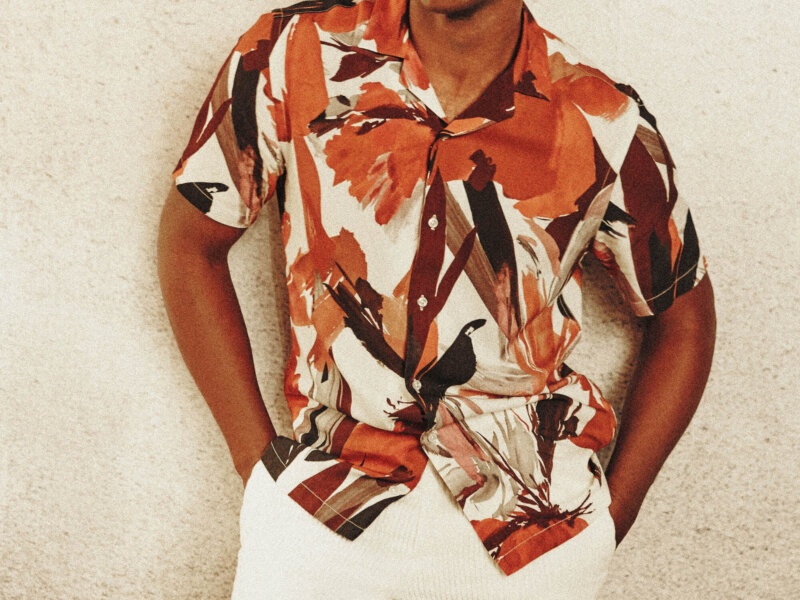 Reviews
Aloe Blacc – "All Love Everything"
Soul, R&B, Folk und Pop sind die Ingredienzen, derer sich Aloe Blacc auf seinem brandneuen Album "All Love Everything" bedient.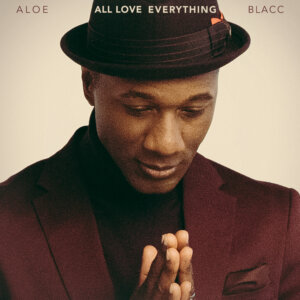 Der Sänger, der seinen Durchbruch im Jahre 2010 mit der Single "I Need a Dollar" schaffte, welche sowohl in Deutschland als auch in Österreich und der Schweiz eine Top5-Platzierung in den jeweiligen offiziellen Single-Charts schaffte, legt damit nach "Shine Through" (2006), "Good Things" (2010), "Lift Your Spirit" (2013) und "Christmas Funk" (2018) bereits sein fünftes Album als Solo-Künstler vor.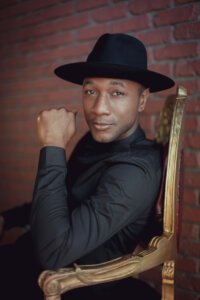 Soundtechnisch inszeniert von Leuten wie Jonas Jeberg (Jason Derulo, Panic! At The Disco, Selena Gomez, Demi Lovato, Bebe Rexha), den Jugglerz (Lena, Bausa), Jon Levine (Avril Lavigne, Dua Lipa. Drake, Nelly Furtado) oder Matt Prime (Kylie Minogue, Natalie Imbruglia, Will Young, Olly Murs, The Vamps), ist "All Love Everything" ein Album mit vielen Nuancen und Schattierungen geworden.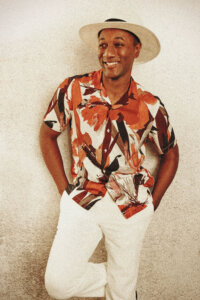 Stücke wie die wunderbare Soul Pop-Hymne "Hold On Tight", die inhaltlich ein Aufruf ist, Offenheit und Fragilität im Leben zuzulassen, das Gospel-infizierte Lied "My Way", welches von Gesellschaftskritik durchzogen ist, das akustische Kleinod "Harvard" oder der feine Soul Pop von "Wherever You Go" machen das Fünftwerk des Sängers mit der einfühlsamen Soul-Stimme dabei zu einem wahren Hörerlebnis.
Hier das Lyric Video zur aktuellen Single "Hold On Tight":
Und hier das Video zu "My Way":
Den Videoclip zu "I Do" gibt es schließlich hier:
Das Album "All Love Everything" auf Spotify anhören:
"All Love Everything"-Tracklist:
1. Family
2. All Love Everything
3. My Way
4. Wherever You Go
5. Nothing Left But You
6. Glory Days
7. I Do
8. Corner
9. Hold On Tight
10. Harvard
Website: https://www.aloeblacc.com
Facebook: https://www.facebook.com/aloeblacc/
Instagram: https://www.instagram.com/aloeblacc/
Aloe Blacc – "All Love Everything" (BMG Rights Management)