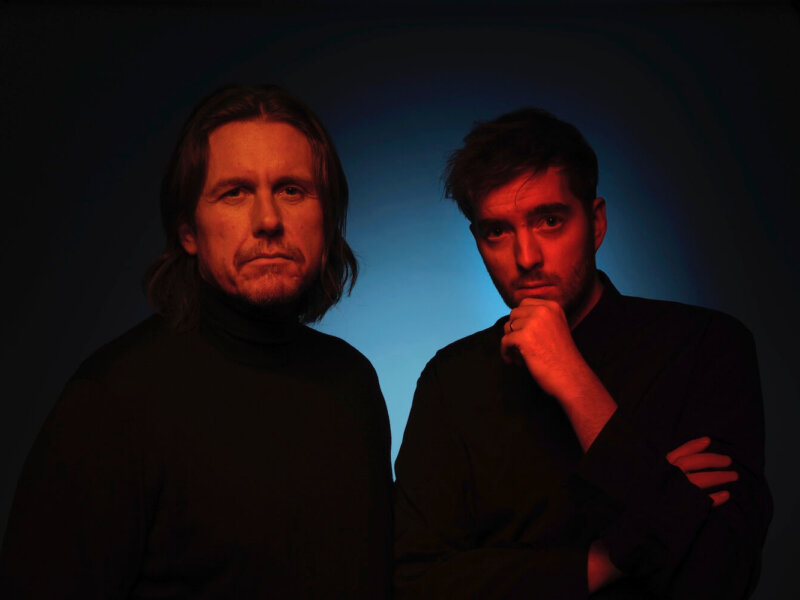 News
Decco feat. James Gillespie – "I Didn't Know" (Single + offizielles Video)
"I Didn`t Know" – hitverdächtige Single des Musik-Projektes Decco mit einem Feature von  James Gillespie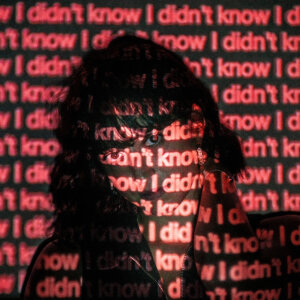 Seit drei Jahren betreiben Joacim Persson aus Stockholm und Sebastian Arman aus Wien das Projekt Decco nun schon.
Die Liste der Künstler, mit denen das trotz aller räumlichen Entfernung eng verbundene Produzententeam bereits zusammenarbeitete, ist so lang und bunt wie namhaft. John Legend, Kelly Clarkson, Selena Gomez, Crystal Fighers, Clueso – um nur einige wenige zu nennen.
Nach dem ersten offiziellen Decco-Remix eines Dua-Lipa-Songs im Gründungsjahr sorgte unter anderem 2018 "Drunk And I Miss You" mit der schwedischen Sängerin Kiddo für Furore.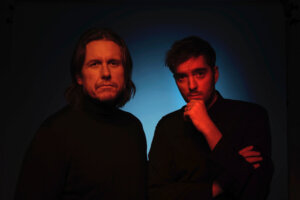 Im vergangenen Jahr dann brachte "Crazy to love you" mit Alex Clare die Qualitäten aller Parteien auf den Punkt und der Track avancierte zu einem Top 40 Airplay Hit.
Die verschiedenen Produktionen von Decco und Remixe zählen mittlerweile mehr also 150 Mio. Streams.
Für ihre neue Single "I Didn't Know" konnten Decco nun den aufstrebenden Singer/Songwriter James Gillespie für eine Zusammenarbeit gewinnen.
Der Brite gilt als eine der spannendsten Stimmen, die UK aktuell zu bieten hat. Gemeinsam mit ihm schrieben Joacim und Sebastian mit "I Didn't Know" einen radiotauglichen Hybriden aus bester Singer/Songwriter-Attitude und feinstem Dance-Pop-Arrangement.
Entstanden ist "I Didn't Know" zu einer Zeit, in der gegenseitige Studiobesuche und die Zusammenarbeit auf engstem Raum für Musiker zum Alltag gehörten und noch niemand die aktuellen Entwicklungen erahnen konnte.
Die positive Energie zwischen Persson, Arman und Gillespie und das Vertrauen, das sich die Musiker von der ersten Sekunde ihres Treffens an gegenseitig entgegenbrachten, spiegelt sich im positiven Vibe und der Stimmung des Songs wider.
Decco waren allein im letzten Jahr die ausführenden Produzenten folgender Radio Hits:
Ray Dalton – In My Bones
Alle Farben feat Justin Jesso – As far as feelings go
Clueso – Sag mir was du willst
Stephanie Heinzmann – Shadows
Michael Patrick Kelly – Beautiful Madness
(Presse-Info)
Hier das offizielle Video zu "I Didn`t Know":
"I Didn`t Know" auf Spotify anhören:
Facebook (Decco):https://www.facebook.com/OFFICIALDECCO
Instagram (Decco): https://www.instagram.com/deccomusic/
Youtube (Decco): https://www.youtube.com/channel/UCvTe1MTkAvvch7DRfDRsC2g
Instagram (James Gillespie): https://www.instagram.com/jgillespieinsta/
Decco feat. James Gillespie – "I Didn't Know" (Single – Sony Music)