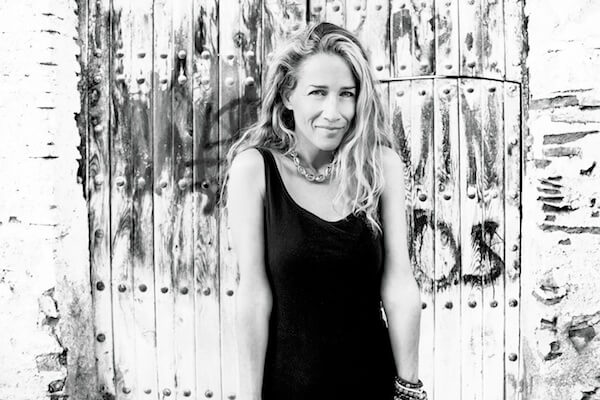 Heather Nova geht  im Herbst  2021 auf Tour.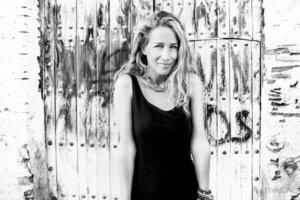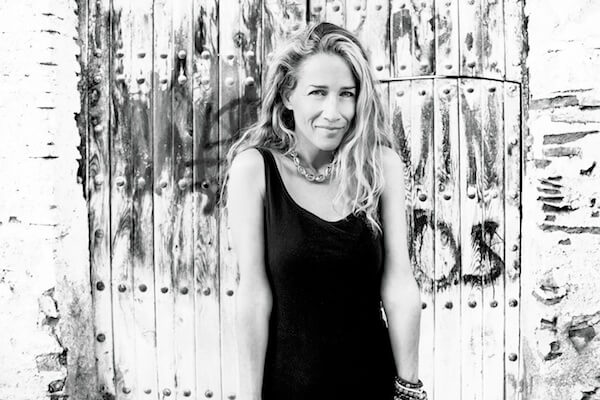 Im Oktober und November diesen Jahres geht die von den Bermudas stammende Sängerin und Songschreiberin Heather Nova auf Tour und wird dann unter anderem Städte wie Köln, Berlin, Hamburg, München, Essen, Saarbrücken, Würzburg, Leipzig oder Rostock beehren.
Live zu erleben ist Heather Nova dann auch im Osnabrücker Rosenhof, und zwar am 24. Oktober.
Sicherlich wird die 53-jährige Sängerin während ihrer Akustik-Tour auch Stücke ihres letzten Studioalbums "Pearl" (2019) präsentieren, das 2019 erschien und von keinem Geringeren als Youth (The Verve, U2, Embrace, The Music, Dido) produziert wurde. Mit jenem Werk kehrte die Singer-Songwriterin damals zu ihren rockigen Alternative-Wurzeln zurück.
Heather Nova, die 1994 mit dem Album "Oyster" den internationalen Durchbruch schaffte, wendet sich hinsichtlich der bevorstehenden Tour übrigens folgendermaßen an ihre Fans und an Konzert-Liebhaber:
In this time of terrible uncertainty and fear, the one thing we have to hold on to is hope. And through this dark time, one of the things that's brought us hope and comfort has been music.
In light of this, and I do see light at the end of this long and harrowing tunnel, I'm planning to go ahead with my acoustic tour in October & November, (which was already planned before the pandemic). I know this will be an extra special tour; I have always felt it a privilege to play live concerts, but now the privilege will feel even greater. I hope you share my hope, and that you will join me in October, to once again gather together and share music.
With love and thanks.
Heather
Freut euch auf ein wunderbares akustisches Erlebnis und die feenhafte Stimme von Heather Allison Frith aka Heather Nova.
Heather Nova live – "Acoustic Duo Tour 2021":
19.10.2021  Köln | Kulturkirche
20.10.2021 Berlin | Heimathafen Neukölln
21.10.2021  Hamburg | Fabrik
22.10.2021  Erlangen | Redoutesaal
23.10.2021  Leipzig | Peterskirche
24.10.2021  Osnabrück | Rosenhof
25.10.2021  Ludwigsburg | Scala
28.10.2021  München | Freiheiz
01.11.2021   Heidelberg | Halle 02
02.11.2021  Würzburg | Johanniskirche
03.11.2021  Saarbrücken | Garage
04.11.2021  Essen | Alte Kirche Altenessen
06.11.2021  Rostock | Theater des Friedens
07.11.2021  Worpswede | Music Hall
(präsentiert von: laut.de)
Tickets für die Akustik-Tour sind hier erhältlich: https://heather-nova.reservix.de/events
Website: https://www.heathernova.com/
Facebook-Auftritt: https://www.facebook.com/HeatherNovaOfficial
Instagram: https://www.instagram.com/heathernova/?hl=de