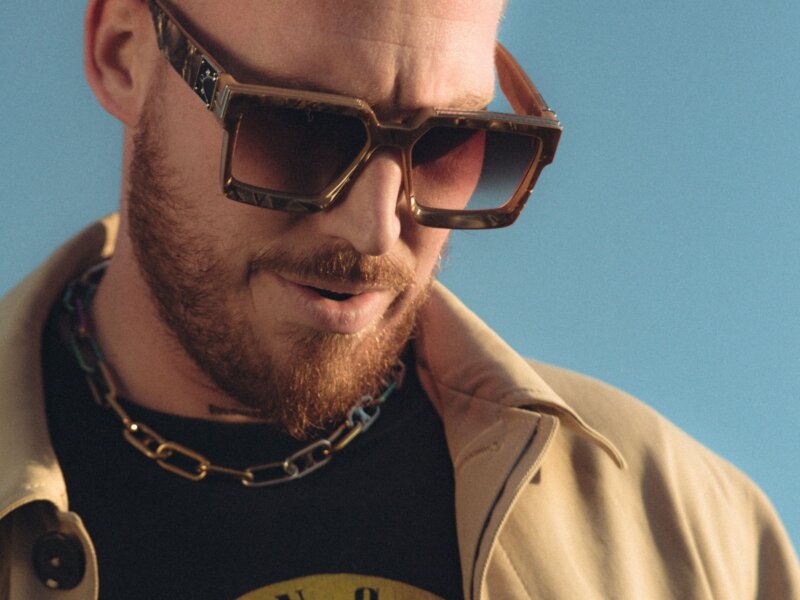 News
HUGEL, Stefy de Cicco, Hugo Cantarra – "4 To The Floor (feat. Nikol Apatini)" (Single + offizielles Lyric Video)
Der französische DJ und Musikproduzent HUGEL bringt ein Remake des Britpop-Klassikers "Four To The Floor" heraus.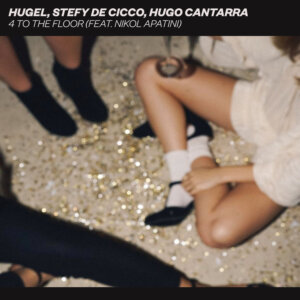 Das "4 To The Floor" betitelte Rework eines Tracks, welcher in der Original-Version am 01. März 2004 als dritte Single des Zweitwerkes ("Silence Is Easy" – 2003) der britischen Band Starsailor veröffentlicht wurde und damals in Frankreich auf Platz 1 der offiziellen Single-Charts landete, kommt als hymnischer Melodic House-Tune daher und hat durchaus das Zeug zu einem Charterfolg und zu einem Clubhit.
Die Vocals zu dem catchy Track, welcher eine Zusammenarbeit mit den Produzenten Stefy De Cicco und Hugo Cantarra ist, steuerte übrigens die in der ungarischen Hauptstadt Budapest lebende Sängerin Nikol Apatini bei.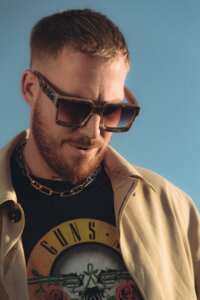 Hier der Videoclip zu "4 To The Floor":
Facebook: https://www.facebook.com/hugelmusic
Instagram: https://www.instagram.com/hugelthug/?hl=de
Twitter: https://twitter.com/hugelthug?lang=de
Soundcloud: https://soundcloud.com/hugelmusic
HUGEL, Stefy de Cicco, Hugo Cantarra – "4 To The Floor (feat. Nikol Apatini)" (Single – Spinnin' Records/Warner Music)