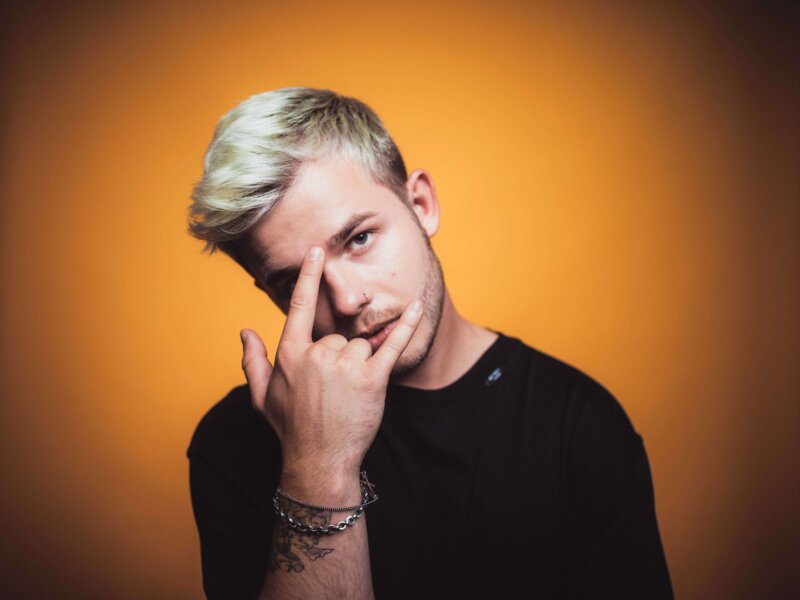 News
Mausio – "Spread Love (feat. Bibiane Z)" (Single – Warner Music Group Germany)
Mausio und Bibiane Z entführen einen mit ihrer Single "Spread Love" in die Achtziger.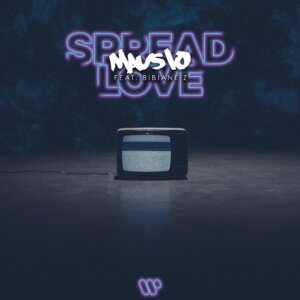 Der aus Herne stammende DJ und Produzent Claudio Mikulski aka Mausio, welcher seit rund einem Jahr seine Label-Heimat bei Warner Music hat, brachte am letzten Freitag seine neue Single unter dem Titel "Spread Love" heraus.
Darauf widmet sich der DJ nun einem ernsthaften Thema, nämlich Cyber Mobbing, dem Beleidigen, Drohen und Belästigen von Mitmenschen im Internet.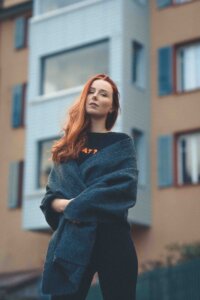 Unterstützung erhält er auf der ohrwurmlastigen Single, welche auf Tracks wie "Care To Know", "Acidbounce", "You and Me" oder "Love In Your Eyes" folgt, von der Gast-Sängerin Bibiane Z, einer aus Berlin stammenden Singer-Songwriterin, die bereits auf seinen Tunes "Through The Night" und "Love In Your Eyes" zu hören war.
Der 80er-inspirierte Synthie-Popsong ist der Auftakt einer Kampagne, welche in Kooperation mit dem EDM-Newsportal DJ MAG Germany und der Musikbranche Cybermobbing den Kampf ansagt.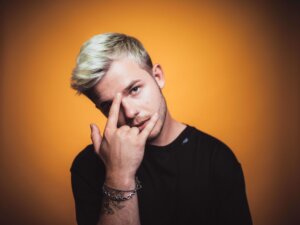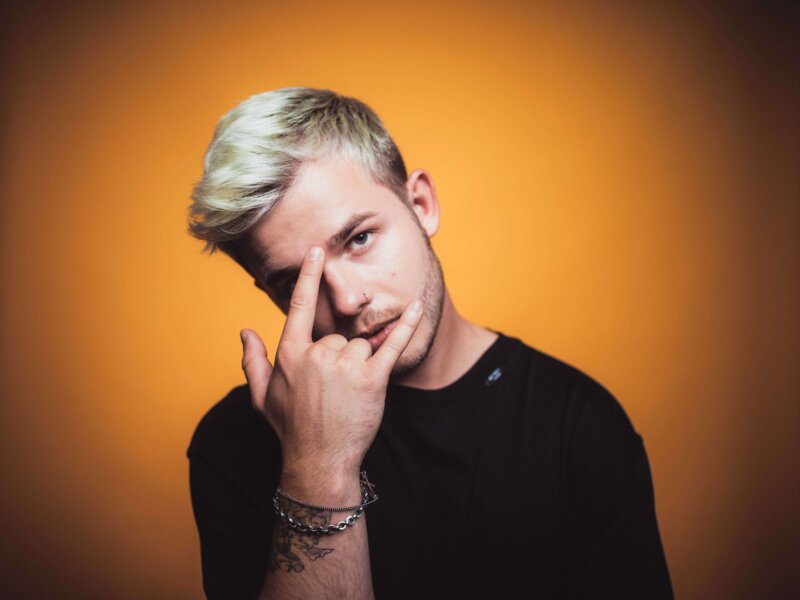 "Spread Love" auf Spotify anhören:
Linkfire: https://mausio.lnk.to/SpreadLoveAY
Weitere Infos zu DJ Mausio gibt es hier:
Facebook: https://www.facebook.com/official.mausio
Instagram: https://www.instagram.com/mausio/
Und weitere Infos zu Bibiane Z gibt es hier:
Facebook: https://www.facebook.com/bibianez/
Instagram: https://www.instagram.com/bibianez.music/?hl=de
Mausio – "Spread Love (feat. Bibiane Z)" (Warner Music Group Germany)