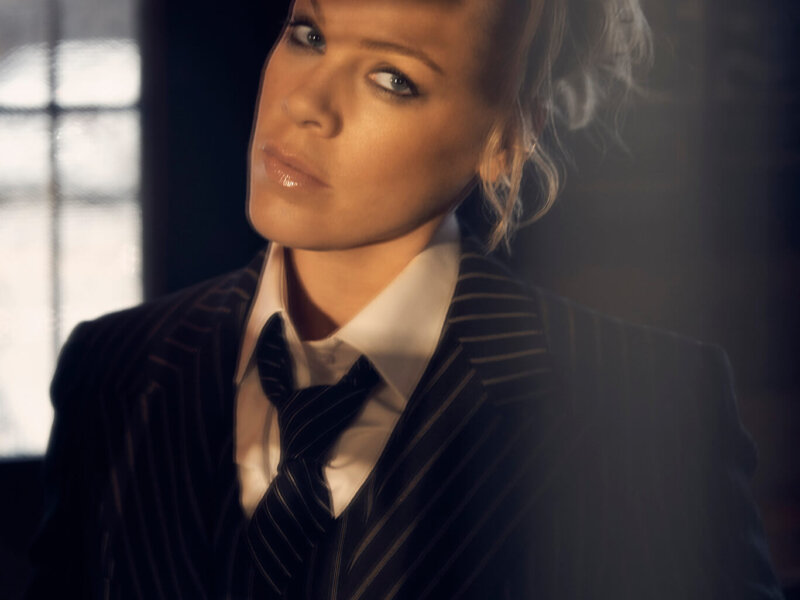 News
P!nk & Willow Sage Hart – "Cover Me In Sunshine" (Single + offizielles Video)
Der US-amerikanische Superstar P!nk meldet sich mit einer neuen Single zurück, die "Cover Me In Sunshine" betitelt ist und von Maureen "Mozella" McDonald und Amy Allen geschrieben wurde.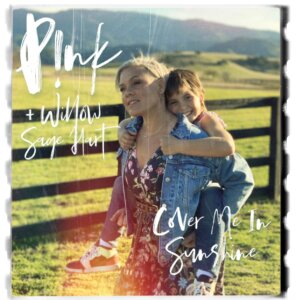 Der Song, der in  Zeiten der Corona-Pandemie  mit hoffnungsvoll-zuversichtlichen Lyrics wie "Cover me in sunshine / Shower me in good times / Tell me that the world's been spinning since the beginning / And everything'll be all right" aufwartet, ist ein Duett der 41-Jährigen mit ihrer 9-jährigen Tochter Willow Sage Hart.
Hierzulande hat der mit Folk-Einflüssen versetzte Poptrack, welcher von Jakob Jerlström und Ludwig Söderberg aka The Struts (Tove Lo, Zara Larsson) produziert wurde, bereits Platz 2 der iTunes-Single-Charts erreicht.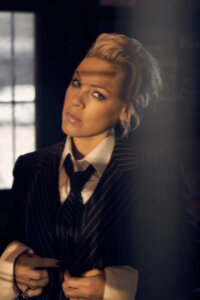 Hier das offizielle Video zu "Cover Me In Sunshine":
Website: https://pinkspage.com
Facebook: https://www.facebook.com/pink
Instagram: https://www.instagram.com/pink/
Twitter: https://twitter.com/Pink
TikTok: https://www.tiktok.com/@pinkofficial?
P!nk & Willow Sage Hart – "Cover Me In Sunshine" (Single – RCA/Sony Music)