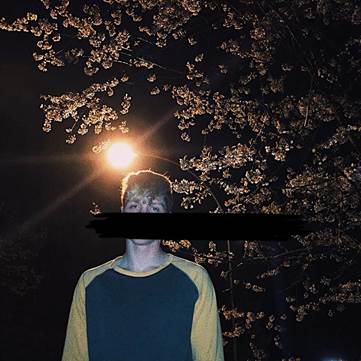 News
Powfu – "17again" (Single + offizielles Video)
"17again" ist der Titel der aktuellen Single des kanadischen Singer-Songwriters und Rappers Isaiah Faber aka Powfu.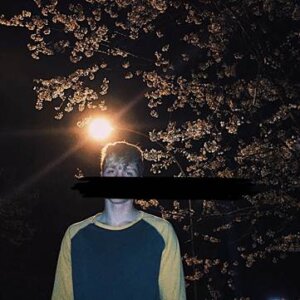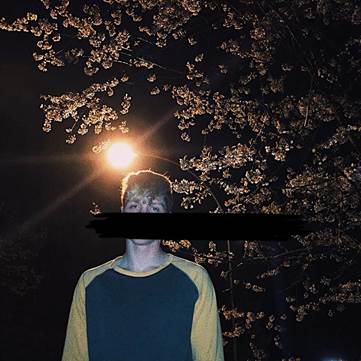 In dem akustischen Kleinod singt der aus Vancouver (British Columbia) stammende 21-Jährige einfühlsam und emotional über seine große Liebe, die er aufgrund ihres Umzuges verlor.
Der aktuelle Track folgt auf zwei Single-Releases, darunter der US-Top-40-Hit "Deathbed (Coffee For Your Head)", welcher in Großbritannien, Neuseeland und Australien in den Top5 der jeweiligen Single-Charts landete, mittlerweile weltweit mehr als 687 Millionen gestreamt wurde und auf Youtube mehr als 139 Millionen Klicks verzeichnen konnte, und auf die Veröffentlichung der EP "Poems Of The Past".
Hier der Videoclip zu "17again":
Und hier noch das Video zu "Deathbed (Coffee For Your Head)":
Facebook: https://www.facebook.com/Powfu-420492455164438/
Instagram: https://www.instagram.com/pow.fu/
Powfu – "17again" (Single – Columbia/Sony Music)