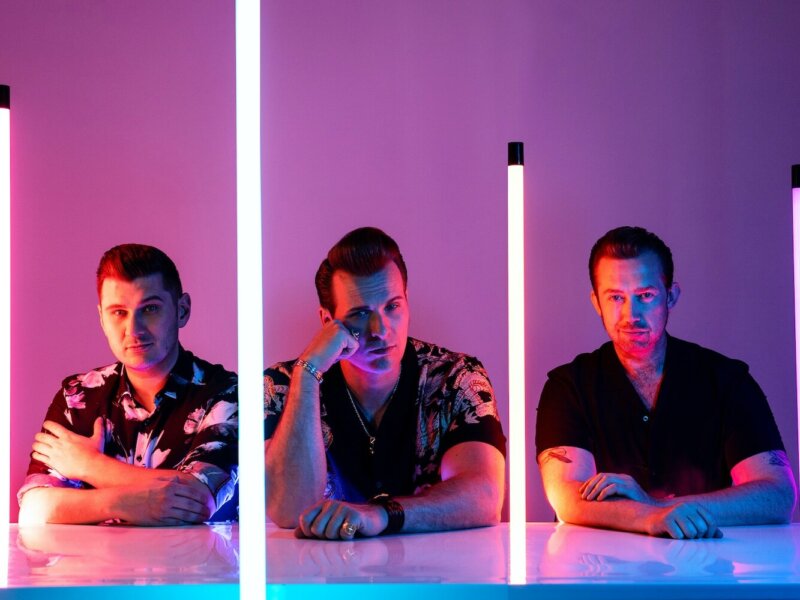 News
The Baseballs landen mit "Hot Shots" in den Top 20 der deutschen Longplay-Charts
Am 28. Mai 2021 erschien "Hot Shots", das brandneue Album der Formation The Baseballs.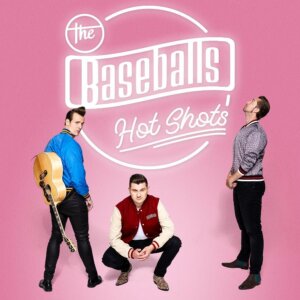 In der Woche nach dem Release enterte der Longplayer, mit welchem uns Sam, Digger und Basti zu einer  Zeitreise in die Achtziger einladen, auf Anhieb die Top 20 der offiziellen deutschen Album-Charts.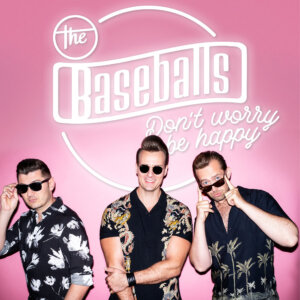 Klassiker jener Zeit wie "Rock Me Amadeus" (Falco), "Kids In America" (Kim Wilde), "Forever Young" (Alphaville), "Take On Me" (a-ha), "Boys Don`t Cry" (The Cure), "Wake Me Up Before You Go Go" (Wham), "Paradise City" (Guns N' Roses) oder "Don't Worry, Be Happy" (Bobby McFerrin) werden auf dem Silberling gekonnt im Rockabilly-Gewand revitalisiert.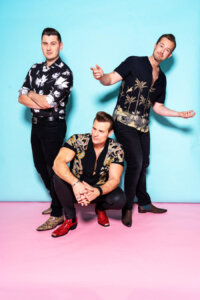 Produziert wurde das Album übrigens von dem Duo JMC Music, bestehend aus Andreas John und Erik Macholl, welche bereits das im Jahre 2009 veröffentlichte Debütalbum ("Strike!") der Baseballs produziert hatten, das in Finnland, Schweden, Norwegen und Belgien die Chartspitze erklomm.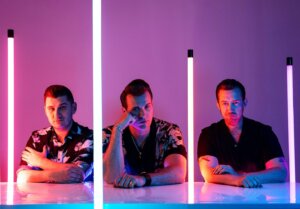 Zudem arbeitete das Produktionsteam in der Vergangenheit auch für Acts wie Ella Endlich, Die Prinzen, Yvonne Catterfeld, Cassandra Steen oder Cinema Bizarre.
Hier der Videoclip zu "Rock Me Amadeus":
Und hier das Video zu "Don`t Worry be Happy":
Facebook: https://www.facebook.com/thebaseballs/ 
Instagram: https://www.instagram.com/thebaseballsofficial/ 
Website: https://www.thebaseballs.com/ 
The Baseballs – "Hot Shots" (Electrola/Universal Music)