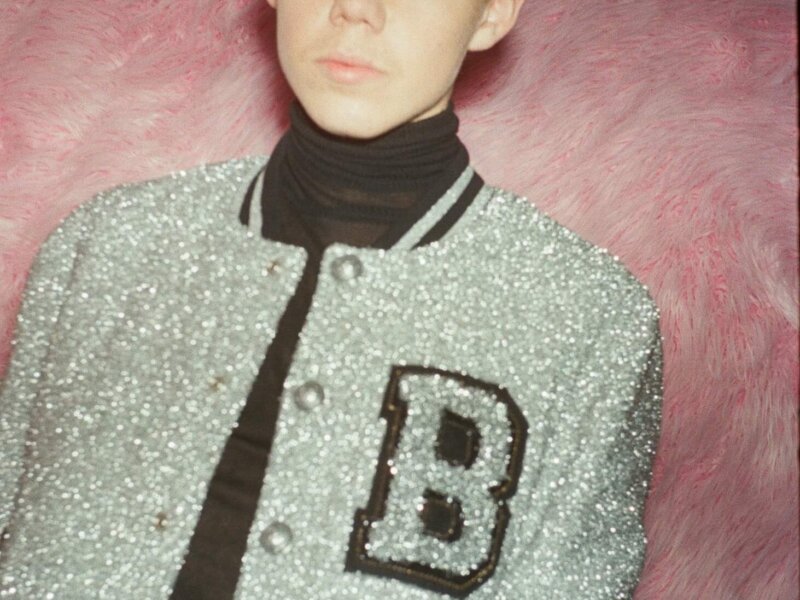 News
The Kid Laroi, das "next big thing" – Release des offiziellen Videos zu "Tragic"
Aus New South Wales (Australien) stammt der Sänger und Rapper Charlton Howard aka The Kid Laroi, der für mich zu den hoffnungsvollsten Künstlern für das Jahr 2021 gehört.
Nach der Midtempo-Pop-Ballade "Without You" veröffentlicht der momentan in Los Angeles (Kalifornien) lebende 17-Jährige nun die Nummer "Tragic", welche mit Gast-Features von YoungBoy Never Broke Again und Internet Money aufwartet.
Produziert wurde der mit Pianoklängen veredelte Rap-Track, welcher auf der im November 2020 erschienenen Deluxe Edition des Mixtapes "F*CK LOVE" enthalten ist, von Cody H. Rounds aka Cxdy (Iann Dior, Juice WRLD, The Weeknd), Nico Baran (Internet Money) und Taz Taylor (Juice WRLD, The Weeknd, 6ix9ine, Sherry-ou).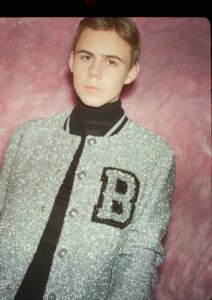 Erwähnt sei noch, dass der Longplayer "F*CK LOVE", der Genres wie HipHop, Pop, Rock und Trap gekonnt vermengt und dabei mit Gast-Features von Corbin, Lil Mosey, Machine Gun Kelly, Marshmello sowie dem vor einem Jahr verstorbenen Rap-Talent Juice Wrld aufwartet, nach dem Release der Deluxe Edition im November auf Platz 3 der offiziellen Billboard-Album-Charts kletterte.
Hier das Video zu "Tragic (feat. YoungBoy Never Broke Again & Internet Money):
Und hier das Video zu "Without You":
Den Videoclip zu "Maybe" gibt es hier:
Hier schließlich das Video zu "GO" (The Kid Laroi & Juice WRLD):
Facebook: https://www.facebook.com/thekidlaroi/
Instagram: https://www.instagram.com/thekidlaroi/
Twitter: https://twitter.com/thekidlaroi
The Kid Laroi – "Tragic (feat. YoungBoy Never Broke Again & Internet Money)" (Single – Columbia/Sony Music)