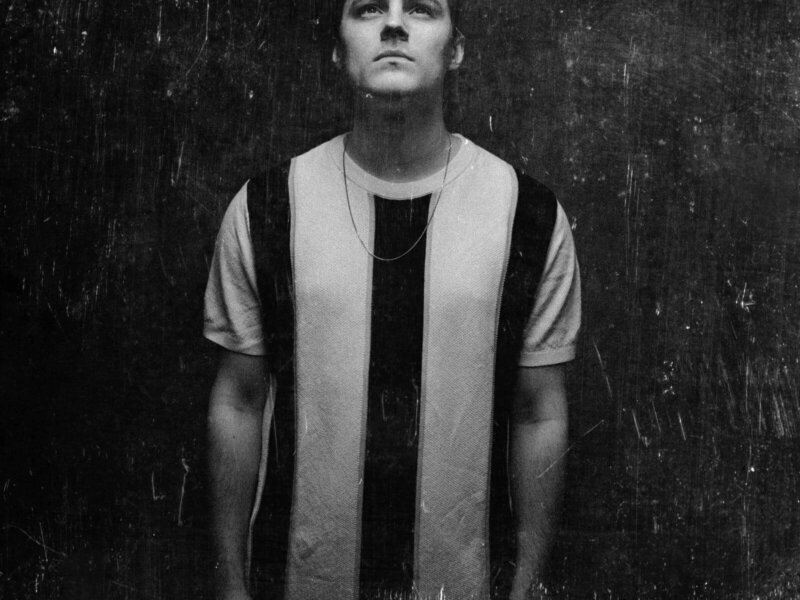 Live
Tom Gregory im Osnabrücker Rosenhof
Der britische Singer-Songwriter Tom Gregory zählt sicherlich zu den größten musikalischen Senkrechtstartern der letzten Jahre.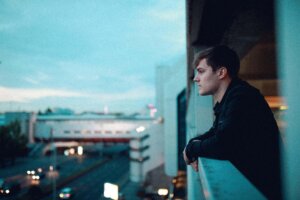 Seinen ersten Achtungserfolg konnte er mit der Debüt-Single "Run To You" feiern, die es in die Top 30 der deutschen Airplay-Charts schaffte.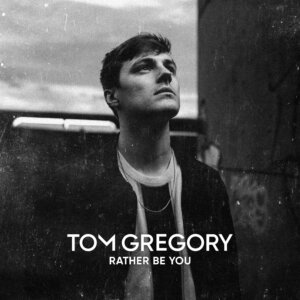 Mit der Single "Fingertips" gelang ihm im März 2020 der erste Top40-Erfolg in den offiziellen deutschen Single-Charts.
Am 01. Mai diesen Jahres konnte Tom Gregory seinen Namen dann erstmals in den Top10 der offiziellen deutschen Single-Charts finden, denn "Never Let Me Down", seine Kollabo mit dem Musikprojekt VIZE, avancierte zu einem absoluten Smash-Hit.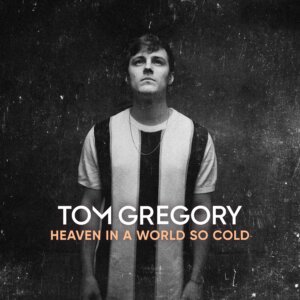 Mit seinem 12-Track-Album "Heaven In A World So Cold" (VÖ: 18.09.2020) und der aktuellen Single-Auskopplung "Rather Be You" im Gepäck geht der Brite im Frühjahr 2021 unter dem Motto "Small Steps Live 2021" auf eine ausgedehnte Tour und beehrt am 25. Februar auch den Osnabrücker Rosenhof, um den Longplayer seinen Fans live vorzustellen.
PS: Tickets für das Konzert sind übrigens seit dem 28.07.2020 unter https://deinticket.de erhältlich.
Facts:
25.02.2021 – Rosenhof Osnabrück
Tom Gregory – Small Steps Live 2021
Einlass:19:00 Uhr 
Beginn: 20:00 Uhr
Weitere Infos gibt es hier:
Website Rosenhof: http://rosenhof-os.de/
Hier weitere Infos zu Tom Gregory:
Facebook:https://www.facebook.com/tomgregoryofficial/
Instagram: https://www.instagram.com/tgofficialmusic/?hl=de
Twitter: https://twitter.com/tgofficialmusic?lang=de
Hier der Videoclip zur aktuellen Single "Rather Be You":
Und hier das Video zum Smash Hit "Never Let Me Down":
Beitragsbild: Tom Gregory – Pressefoto (Foto Credit: Maximilian König)
Tom Gregory – "Heaven In A World So Cold" (Kontor Records/Edel)