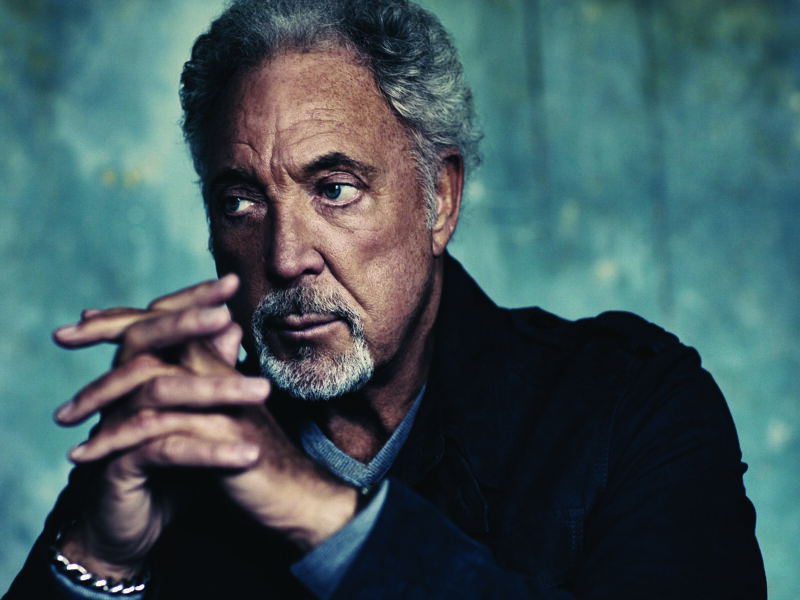 News
Tom Jones – "Talking Reality Television Blues" (Single + offizielles Video) + neues Album "Surrounded By Time"
Alle Tom Jones-Fans dürfen sich freuen, denn der walisische Popsänger, welcher im letzten Jahr seinen 80. Geburtstag beging, bringt am 23. April sein neues Album unter dem Titel "Surrounded By Time" heraus.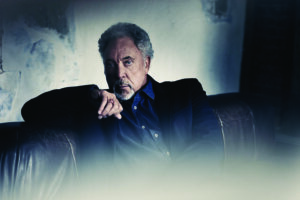 Als Co-Produtzenten bei den Aufnahmen der 12 Tracks zeichneten Ethan Johns (Kings of Leon, Razorlight, The Boxer Rebellion, Ryan Adams, Rufus Wainwright) und Mark Woodward, der Sohn der Musik-Legende, verantwortlich, die beide bereits am 2012er-Werk "Spirit In The Room" mitgewirkt hatten.
"Surrounded By Time" ist eine Kollektion von Songs, die Tom Jones während seiner bisherigen Karriere beeinflusst haben und für ihn besonders bedeutsam sind, wie beispielsweise Klassiker wie "One More Cup Of Coffee" (1976 – Bob Dylan), "Mother Earth" (1973 – Tony Jo White) oder "Popstar" (1970 – Cat Stevens/Yusuf Islam).
Als erste Promo-Single aus dem im April erscheinenden Album wurde die treibende "Spoken Word"-Nummer "Talking Reality Television Blues", ein an Radiohead ("I Might Be Wrong") erinnerndes Remake des gleichnamigen Songs des Singer-Songwriters Todd Snider, ausgekoppelt, welcher im Otiginal auf dessen Album "Cash Cabin Sessions, Vol. 3" (2019) vertreten ist und hier in schillernden neuen Farben erstrahlt.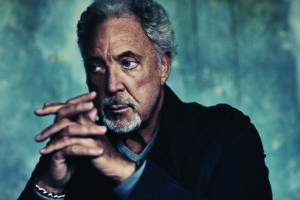 Hier der Videoclip zu "Talking Reality Television Blues":
"Surrounded By" – Tracklisting:
I Won't Crumble With You If You Fall (Bernice Johnson Reagon)
The Windmills Of Your Mind (Michel Legrand/Alan & Marilyn Bergman)
Popstar (Cat Stevens/Yusuf Islam)
No Hole In My Head (Malvina Reynolds)
Talking Reality Television Blues (Todd Snider)
I Won't Lie (Michael Kiwanuka & Paul Butler)
This is the Sea (Michael Scott)
One More Cup Of Coffee (Bob Dylan)
Samson And Delilah (Tom Jones, Ethan Johns, Mark Woodward)
Mother Earth (Tony Jo White)
I'm Growing Old (Bobby Cole)
Lazurus Man (Terry Callier)
Website: https://www.tomjones.com/
Facebook: https://www.facebook.com/SirTomJones/
Instagram: https://www.instagram.com/realsirtomjones/
Twitter: https://twitter.com/realsirtomjones?lang=de
Tom Jones – "Surrounded By Time" (EMI/Universal Music)