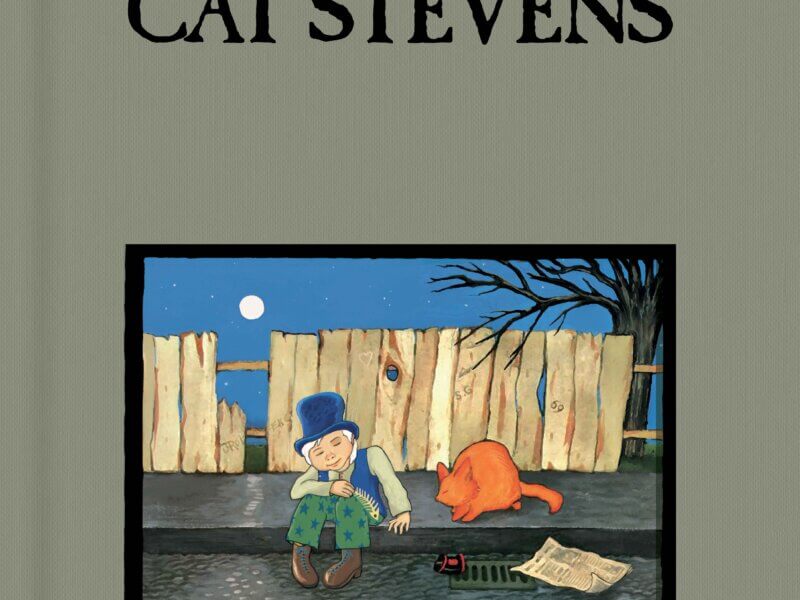 News
Yusuf / Cat Stevens – "Teaser and the Firecat" (50th Anniversary Edition)
50 Jahre nach dem Erst-Release von "Teaser and the Firecat" (VÖ: 01.10.1971) erscheint zum Jubiläum der Veröffentlichung eine 50th Anniversary Edition des Klassikers von Yusuf / Cat Stevens, welcher mit solch großen Hits wie "Moonshadow", "Peace Train" oder "Morning Has Broken" aufwartete.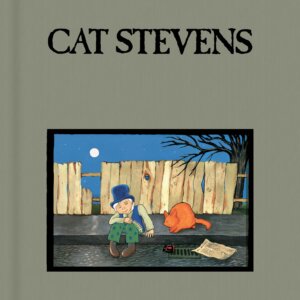 Das Kult-Album, welches beim Erst-Release die Top2 der UK- und US-Billboard-Charts erreichte und in Australien sogar die Pole Position der Charts stürmte, erscheint am 12.11.2021 in diversen Konfigurationen via UMC / Island: unter anderem auch als Super Deluxe Edition Boxset Reissue, die 4CDs, eine Blu-ray, 2LPs und eine 7Inch beinhaltet.
Zu finden sind darauf 41 bislang unveröffentlichte Audiotracks und 21 Live-Video-Performances, welche zum ersten Mal auf Disc versammelt sind. Freut euch auf zahlreiche Studio-Demos und Alternate Mixes.
Vertreten ist darauf auch eine Demo-Aufnahme von "Moonshadow" aus dem Jahre 1970 (Olympic Studio Demo), welche vorab gedroppt wurde.
Für den Mix des 50th Anniversary Remasters von "Teaser and the Firecat", welches in den Abbey Road Studios komplettiert und von Paul Samwell-Smith, dem Produzenten des Original-Albums, betreut wurde, zeichnete übrigens David Hefti verantwortlich.
Hier das Unboxing zur 50th Anniversary Edition von "Teaser and the Firecat":
Buy Link zu "Moonshadow" (Olympic Studio Demo – 1970): https://catstevens.lnk.to/mosd70
Website: https://catstevens.com/
Facebook: https://www.facebook.com/YusufCatStevens/
Instagram: https://www.instagram.com/yusufcatstevens/
Twitter: https://twitter.com/yusufcatstevens
Yusuf / Cat Stevens – "Teaser and the Firecat" (50th Anniversary Edition – Island/Universal Music)