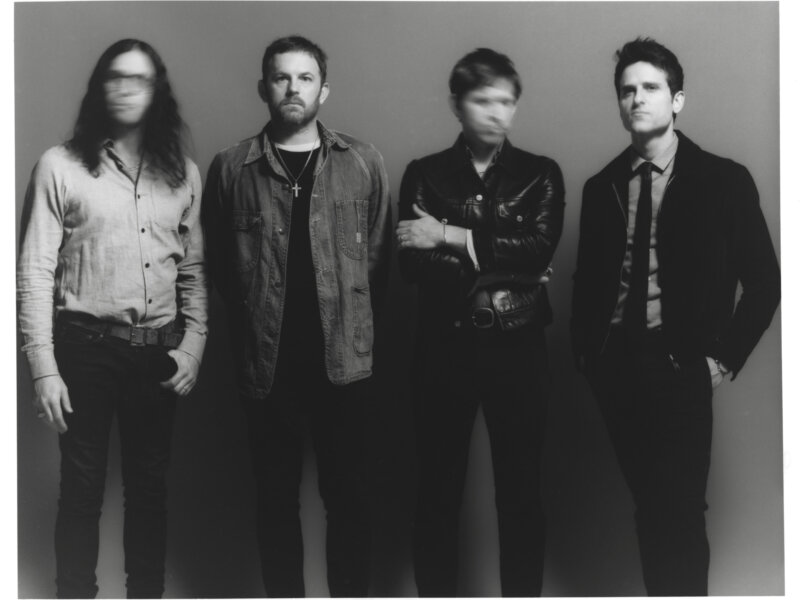 News
Kings Of Leon – "The Bandit" (Single + offizielles Video) und Release des Albums "When You See Yourself"
Am 07. Januar gab es von der aus Nashville (Tennessee) stammenden Rockband Kings Of Leon die Ankündigung, dass ihr achtes Studioalbum "When You See Yourself" am 05. März erscheinen wird.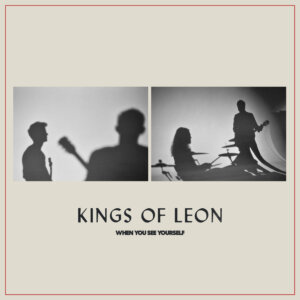 Gleichzeitig droppte das Quartett um Frontmann Caleb Followill mit der Lead-Single "The Bandit" und der dazugehörigen B-Seite "100,000 People" die ersten Vorboten auf den Longplayer.
Das mit 11 Tracks ausgestattete neue Opus, mit dem die jeweils dreifach mit einem Grammy und einem NME Award ausgezeichnete Band sicherlich an die Erfolge der bisherigen Alben anzuknüpfen vermag, welche mehr als 20 Millionen Mal über die Ladentische gingen, ist übrigens wie der Vorgänger, das US-Nr.1-Werk "Walls" (2016), unter der Ägide von Markus Dravs (Coldplay, Arcade Fire, Florence + the Machine) entstanden.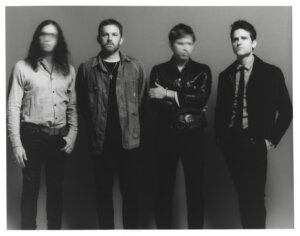 Hier der Videoclip zu "The Bandit":
Und hier das Visualizer Video zu "100,000 People":
"The Bandit" und "100,000 People" auf Spotify anhören:
Tracklisting des Albums:
1. When You See Yourself, Are You Far Away
2. The Bandit
3. 100,000 People
4. Stormy Weather
5. A Wave
6. Golden Restless Age
7. Time in Disguise
8. Supermarket
9. Claire and Eddie
10. Echoing
11. Fairytale
Website: https://kingsofleon.com
Instagram: https://www.instagram.com/kingsofleon
Facebook: https://www.facebook.com/kingsofleon
Twitter: https://twitter.com/kingsofleon
Kings Of Leon – "The Bandit" (Single – RCA Records/Sony Music)